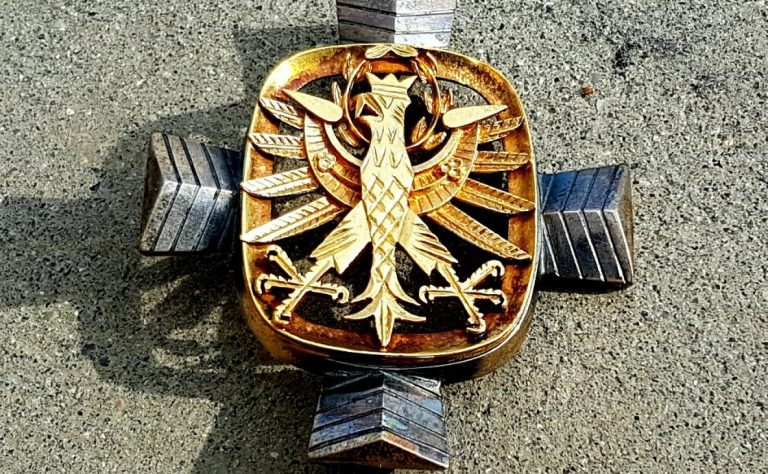 On 20 February 2013, Gerda Werner is awarded the Tyrolean order of merit.
In his eulogy Governor Günther Platter paid tribute to Gerda Werner's outstanding achievements.
"Tyrol looks with pride and gratitude to the honorary works of Gerda Werner. It is people like her who contribute so much to our society and to Tyrol. Gerda Werner's enormous charitable works are today recognized by the award of this order of merit", said Governor Platter.