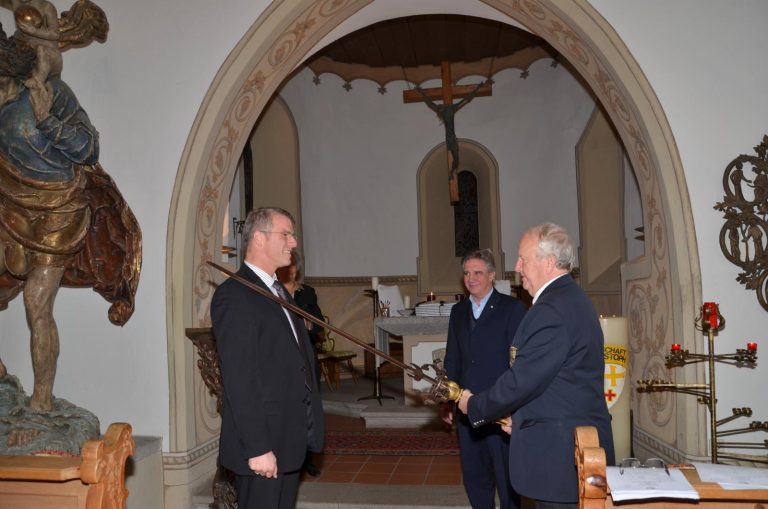 The Brotherhood's receptions, where the possibility to gain admission into the Brotherhood St. Christoph, will take place every Thursday at 6 PM at the Arlberg Hospiz Hotel in St. Christoph. The last admission date is on April 16th, 2020. 
During the summer, admission is possible on the Brotherhood's Sunday on July 12th, 2020 at 2 PM at the St. Christophs Chapel!
We look forward to your attendance!